Imaginary Authors O, Unknown! EDP (50mL)
৳ 8,140
For Men & Women
Title: O, Unknown! by Imaginary Authors
Type:  Spicy, Woody, Smoky, Powdery, Leather, Creamy
Age Group: 25-55
50mL Size
Genuine and Brand New
We are authorized retailer of Imaginary Authors in Bangladesh.
Home Delivery available within Dhaka City and Courier Delivery for other districts.
In stock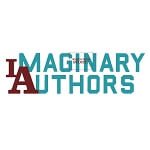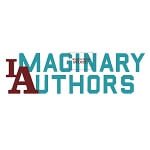 Description
Fragrance Notes:
Black tea, Lapsang Souchong tea, Orris butter, Kyoto moss, Musk, Sandalwood
Brand
Imaginary Authors
Imaginary Authors is born from the concept of scent as art and art as provocation. Like a good book, these scents are meant to inspire you. In these bottles are layered narratives that are sure to generate stirring conversation, fragrances that might be capable of changing the course of your own personal story. The hope is that they not only invigorate and intoxicate but also take you to new places.